Congratulations to South African teenager Leroy Mokgatle who has won the audience choice award and a scholarship at the international ballet competition "Prix de Lausanne" held in Switzerland.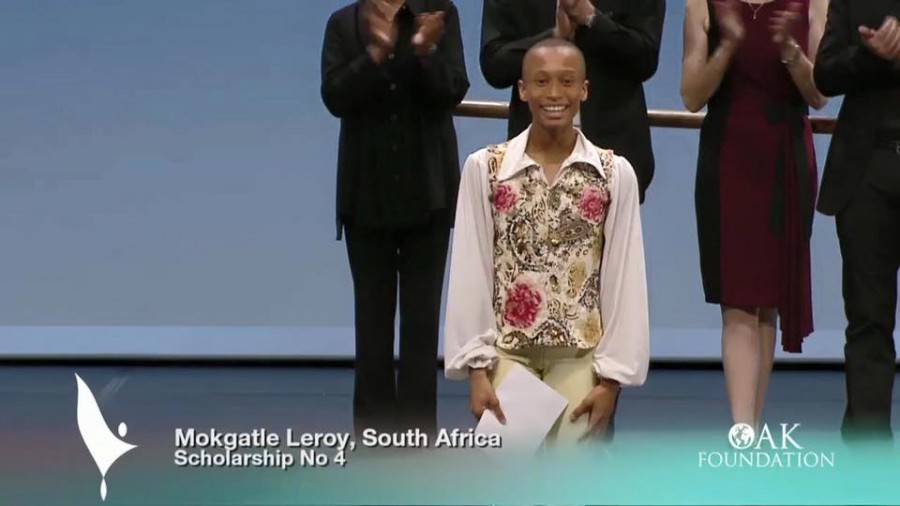 Leroy's prestigious scholarship award is only the second awarded to a South African in the competition's 44-year history, and the first for SA in 28 years.
Non-profit dance and sports training centre Arts of Motion, where Leroy trains and dances, thanked "the world audience for voting our SA candidate as their audience choice" and for the commitment "to our quest for excellence".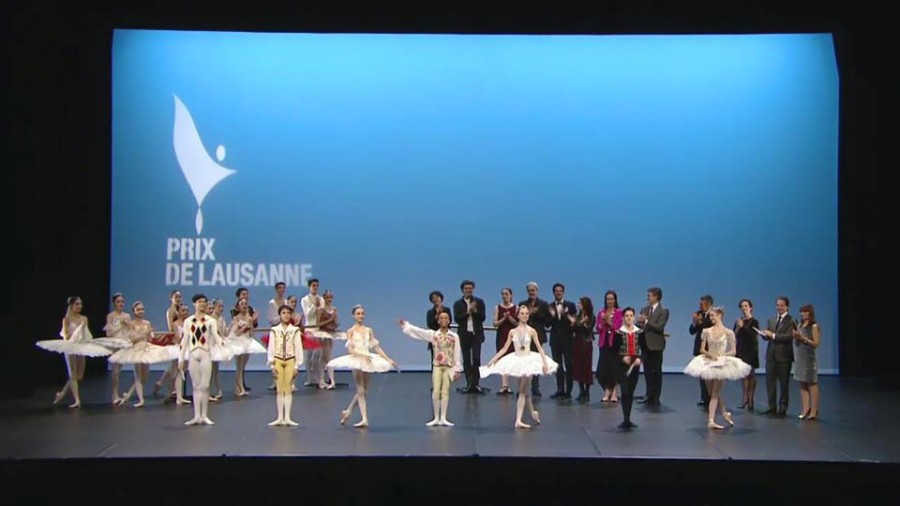 The 16-year-old competed against 66 other young and talented dancers from around the world. Twenty candidates were selected to compete in the finals tonight, Saturday 6 February, of which seven were awarded a scholarship.
This scholarship will allow Leroy, who is from Pretoria, to further his dance studies with one of the 66 Prix de Lausanne partner schools or companies.
In September 2015, Leroy also triumphed at the esteemed Genee International Ballet Competition in London by winning the gold medal. He also won the Margo Fonteyn Audience Award. He also made SA history when he was awarded the Junior Male Bronze medal in the youth American Grand Prix New York Finals in 2014.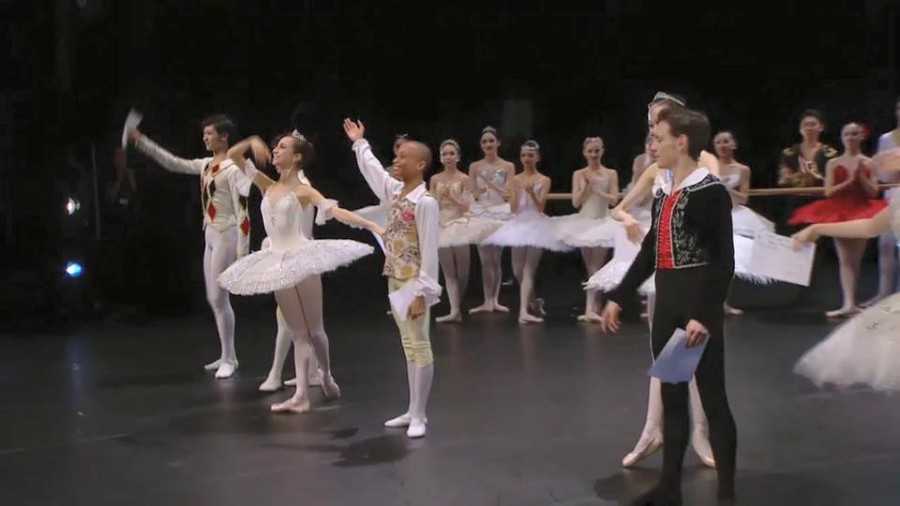 Tonight Arts of Motion thanked Sephaku Holdings for the financial assistance getting Leroy to the Prix de Lausanne and Ballet Barre for his training gear. Finally thank you to the organizers of this prestigious event for an extraordinary experience, one that will remain with us forever."
Watch the incredible Leroy dancing 'Freedom' in 2014:
South African International Ballet Competition, Cape Town 2014